As times pass, and cities grow, the needs of their citizens change.
Every day, options expand and choices increase, adding to the complicated relationship between daily and spiritual life.
Founded over 50 years ago, the original members of the temple are aging. Yet every day, the next generation to inhabit its walls are being born with different spiritual expectations.
Look forward five decades and imagine future generations' perspectives on what we conceive and create today.
Consider this in relation to the changing relevancy, meaning, and purpose of the temple through time. The strength of its congregation across generations.The reality that time places on our places of worship as their relevance to everyday life diminishes.
We have a strong belief in the power of the congregation. But while we belong to our temple, it does not belong to us, incapable of reflecting today's needs?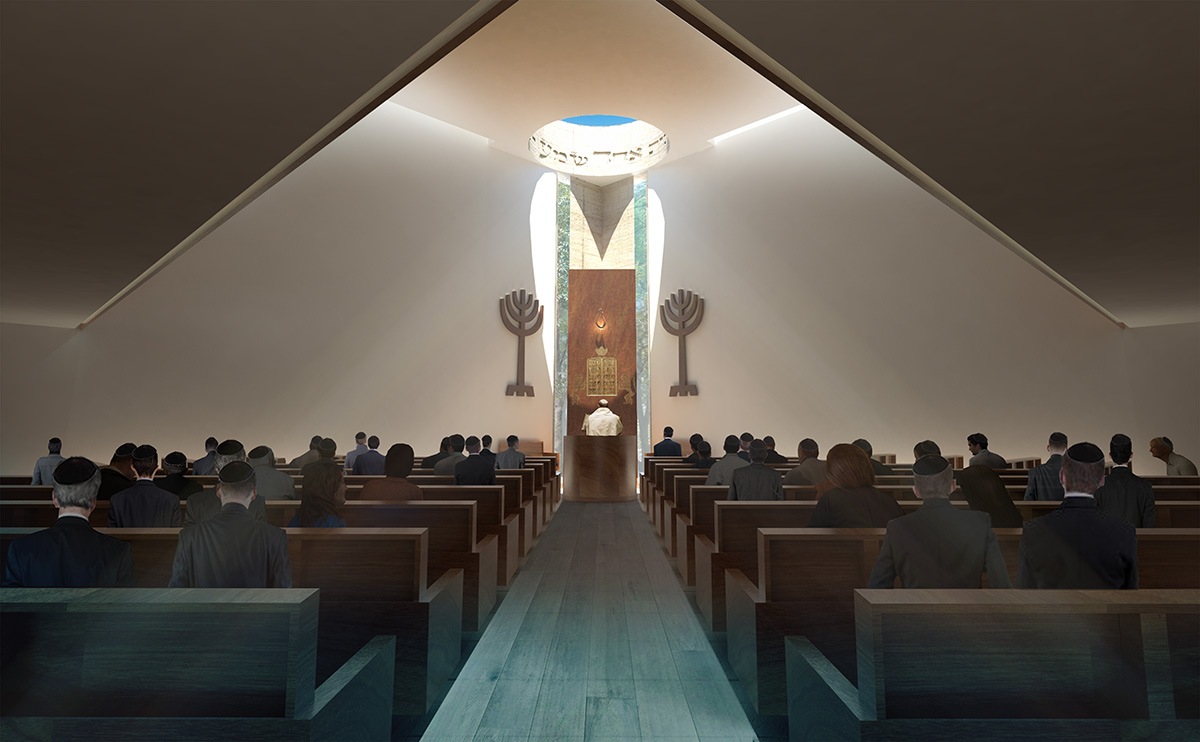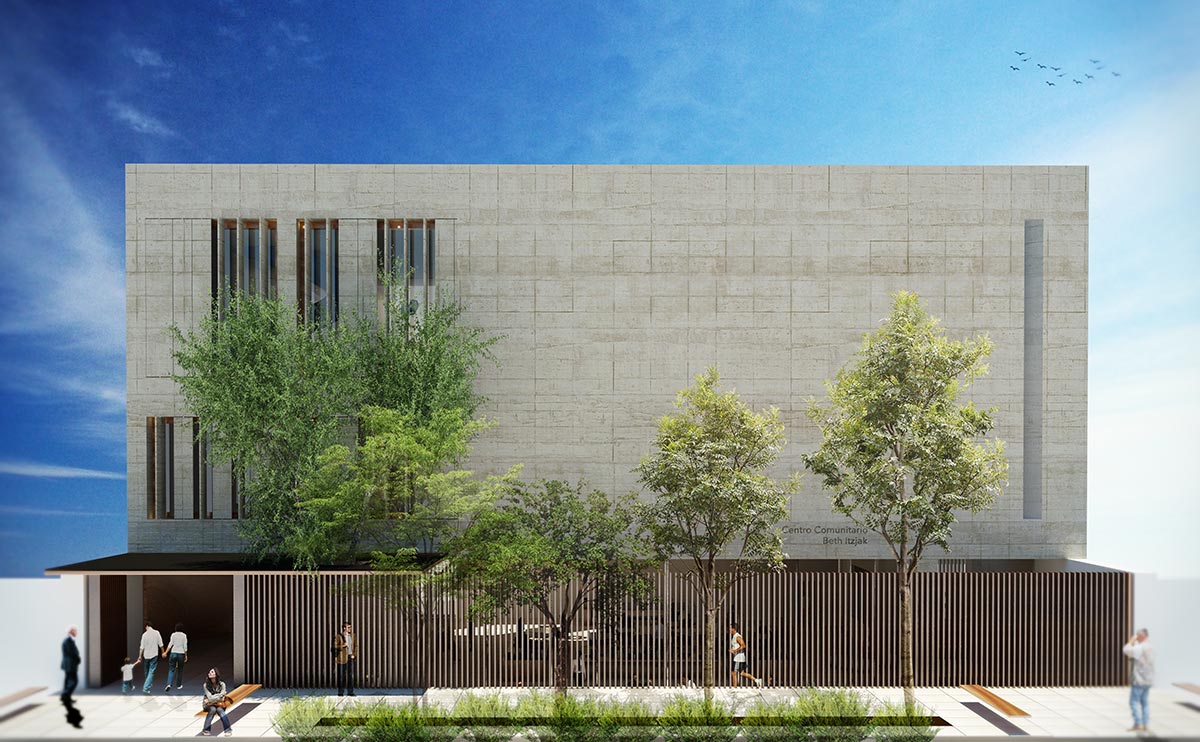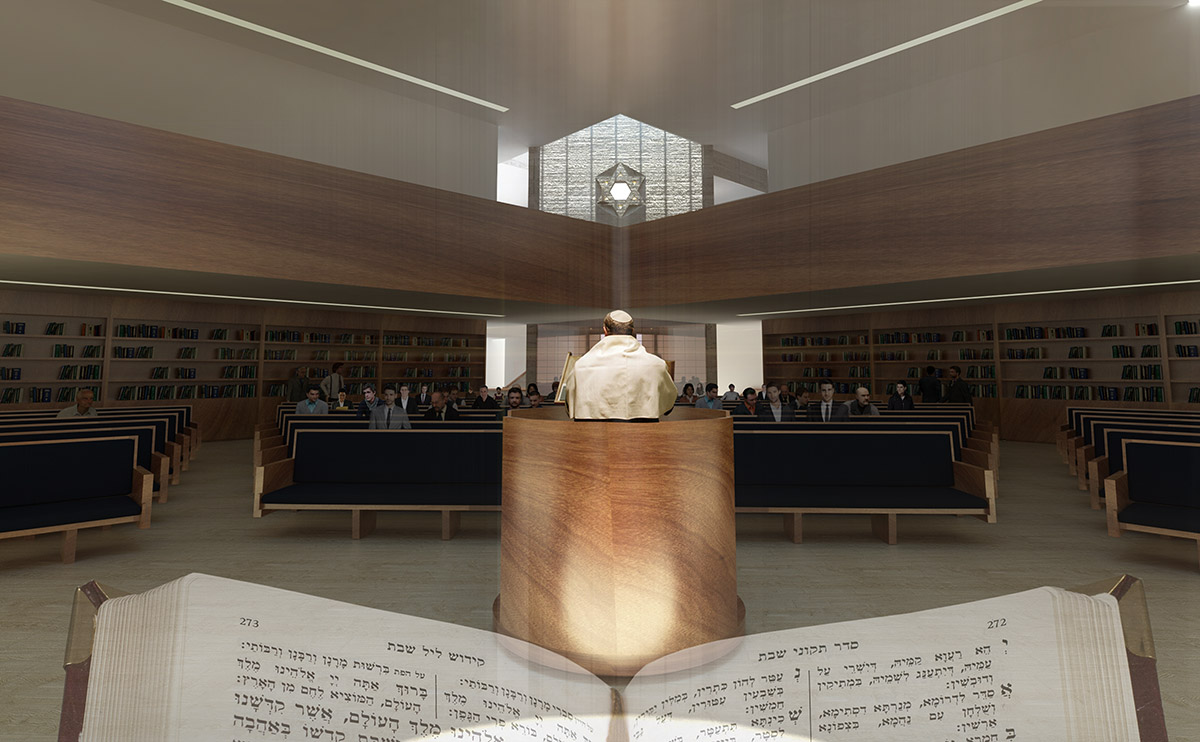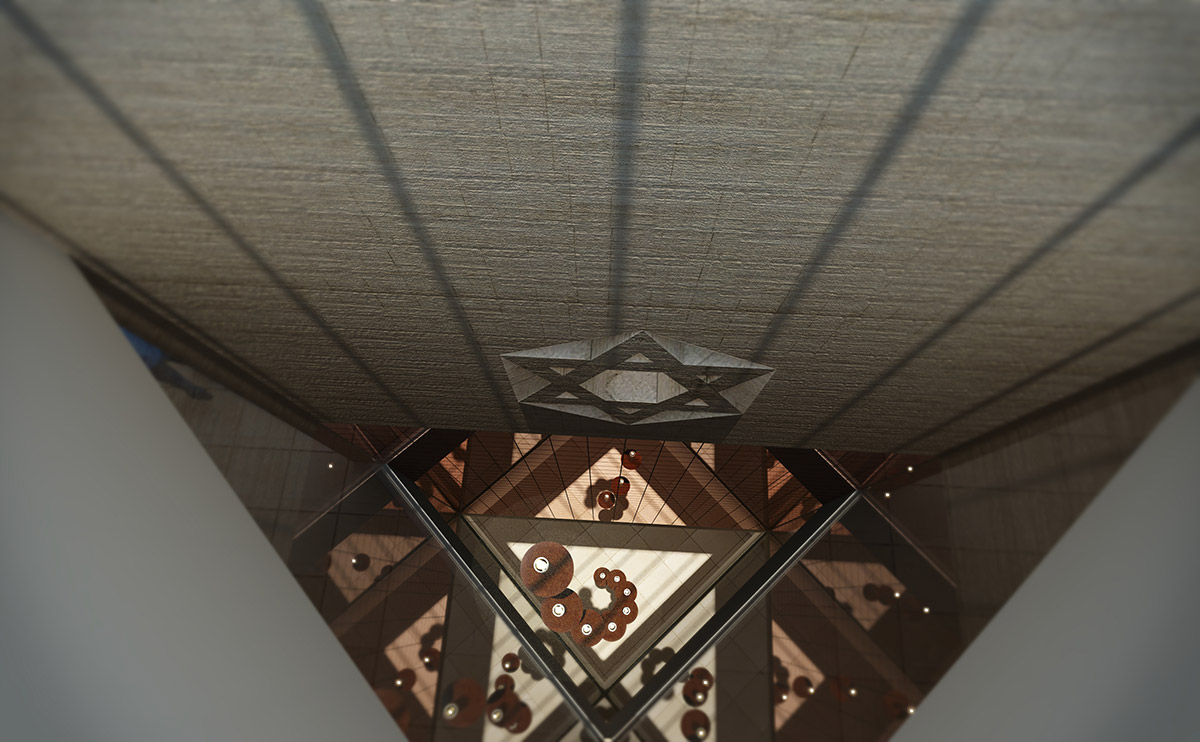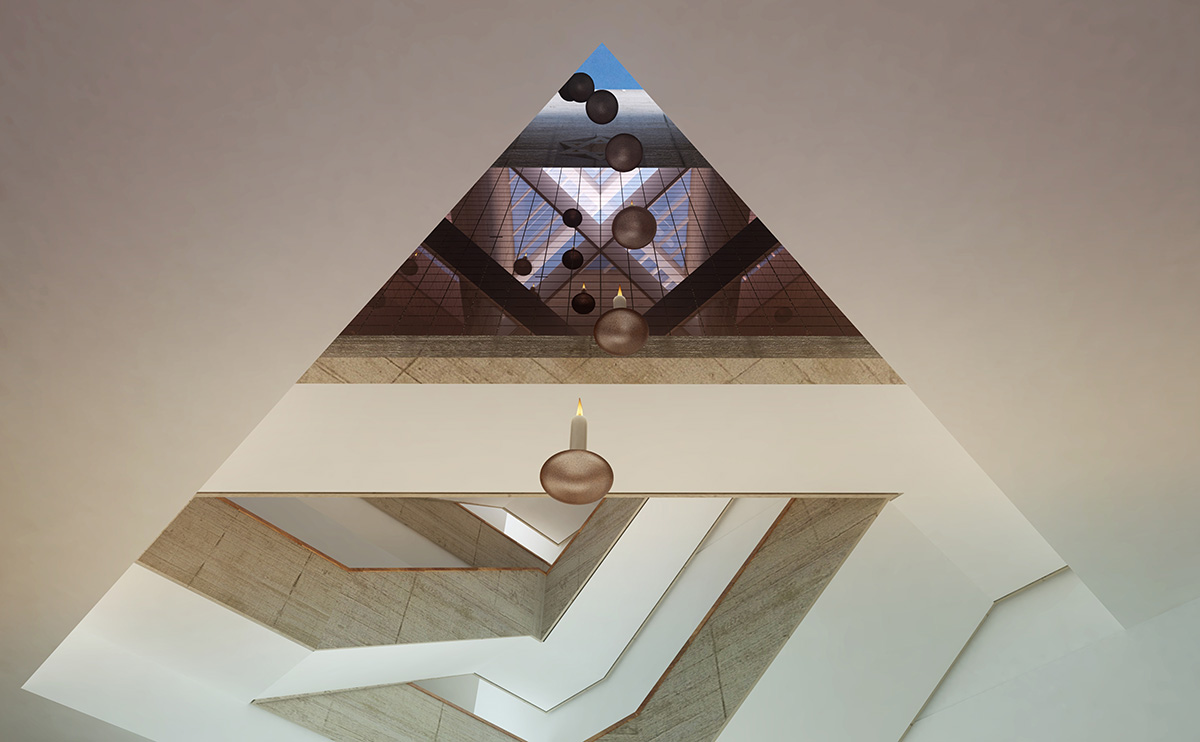 The goal was to transition to a place that reaches out to a new generation, a temple for the 21st Century. A dynamic and inclusive community center for the Jews of Mexico.
The Rabbi question was this: How do we ensure the survival and strength of our community?
Our answer was there in the question: Community.
We proposed to turn the temple into a 21st Century Community Center, respectful of tradition and history, while creating a space that belongs to a new generation. A space for families, children, youth, and adults to share. A forum to play, sing, smile, learn, pray, remember, and celebrate.
To make a space, a place of life.
A true community.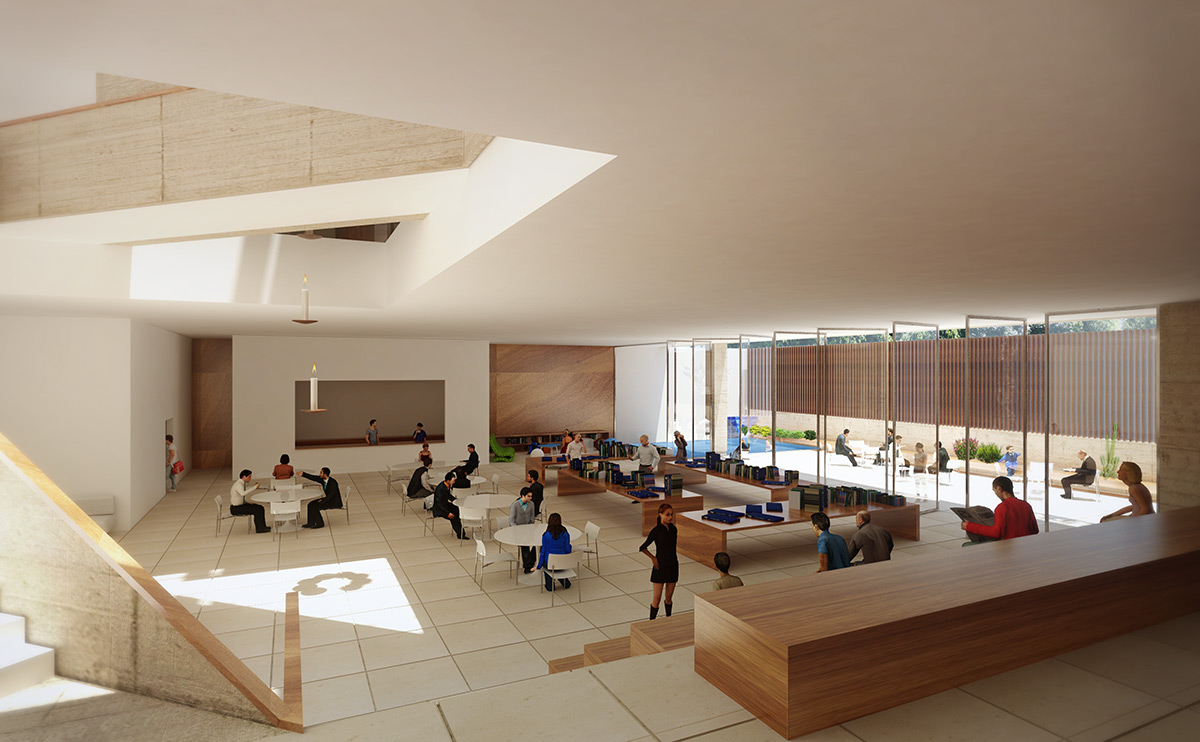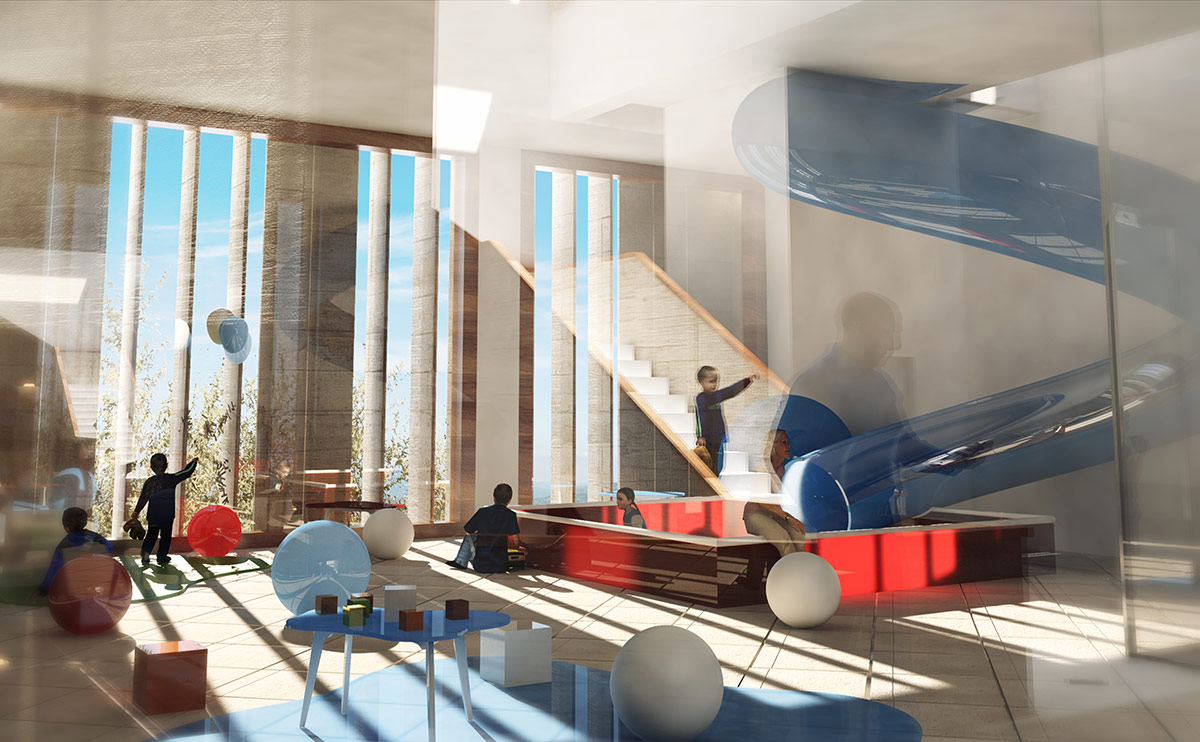 In the 21st Century, community centers are a core component of urban development. With many global success stories, we have the opportunity to create the first in Mexico, in one of the most dynamic areas of the country.
Rather than building on the memory of the temple, it's regeneration will ensure its relevance to future generations, building a sense of belonging to the new Bet-Itzkak, and that the new Bet-Yitzchak belongs to them.